Ok…I admit it…I am a huge fan of WonBin, the most handsome korean actor (no offense, that's for me LOL). The man from Nowhere ' Ajeossi' is his new movie in 2010. This movie will premier in Korea in August (aarrggghh..still need to wait for another two months >.<)
Well, this movie is talk about a lonely man, Cha Tae Sik, (played by Wonbin) living in seclusion who comes out into the world again to save a young girl next door, So-mi (play by Kim Sae Ron). When his only friend, a nine-year old girl is kidnapped by organ traffickers, an ex-special agent comes out of the dark world of his own to save her.
Synopsis
An ex-special agent CHA Tae-sik's only connection to the rest of the world is a little girl, So-mi, who lives nearby. So-mi's mother, Hyo-jeong smuggles drugs from a drug trafficking organization and entrusts Tae-sik with the product, without letting him know. When the traffickers find out they kidnap both Hyo-jeong and So-mi.
Mistaking Tae-sik for another mule, the brothers that lead the gang promise to release Hyo-jeong and So-mi if Tae-sik makes a delivery for them. After much consideration, Tae-sik makes the decision to face the outside world in order to rescue So-mi. At the same time, Hyo-jeong's disemboweled body is discovered, and Tae-sik realizes that So-mi's life may also be in danger.
In the process, he discovers that their drug ring operates around kidnapped children. Stumbling upon a factory where the brothers have children's organs removed to accommodate the drugs, Tae-sik rescues one child just before surgery and becomes enraged at the prospect So-mi may already be dead. Tae-sik prepares for a battle with Man-sik and Jong-sik, putting his own life at risk.
Director : Lee Jeong Beom
Starring :
Wonbin
Kim Saeron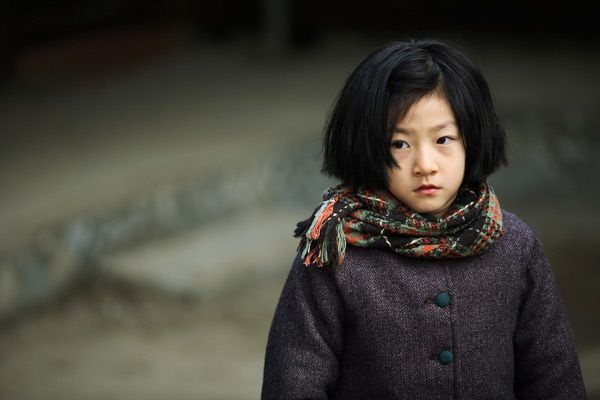 Enjoy…